American Museum
of Natural History
insights you can trust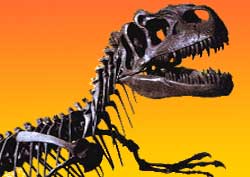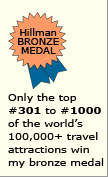 Why the
American Museum
of Natural History
is special
The American Museum of Natural History in New York City is the largest and most famous of its genre in the world.
This four-block long, four-story institute has several dozen natural science exhibitions designed to both entertain and educate.
Most popular
attractions

Dinosaurs
The extensive collection of full-size dinosaur replicas (including an imposing Tyrannosaurus Rex) excites the mind and eye of adult and child alike.

Rose Center
This ultra-modern, fairly new addition houses a planetarium using a technically advanced projection system. It also comprises the Planet Earth and the Universe halls, which are highly regarded.

Blue Whale
Most visitors quickly become attached to the adorable replica of a 94-foot whale that is suspended directly over their heads.

Location in America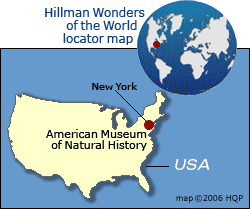 Learn More

for American Mus Nat Hist - Page 2
Learn my other
America tips & insights
America Wonders - Complete list
America wonder map
Top 10 Famous American foods


World's Top 100 Wonders
World's Top 1000 Wonders
Site map
My credentials
About my website and criteria
Reader testimonials