More
Bermuda cruise tips
Cruise pointers you can trust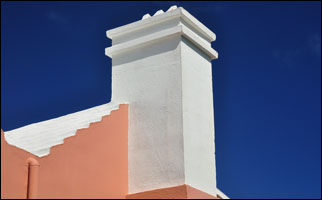 More Bermuda
tips & insights
continued from previous page

Cruise vs land costs
While Bermuda cruises offer a lot for your money, Bermuda land costs are among the highest on earth. For instance, restaurants and resorts are very pricey (though of high quality).

Shopping
Nearly everything in Bermuda is imported. What you see in stores you can usually find back home, sometimes for a lower price.

Money
The US dollar is widely accepted and is equal to its Bermudian dollar counterpart.

Government
Bermuda has long been a self-governing British dependency.

Island dimensions
Bermuda is 37 kilometers (23 miles) long and slightly less than 3 kilometers (2 miles) wide at its broadest point. The word "altitude" is seldom heard on the island because it's relatively flat.

Population statistics
The island has about 65,000 citizens. About 63% are black and 33% white.

Tourism statistics
Bermuda attracts slightly more than 200,000 tourists per year. That puts the tourist-to-resident ratio at 3 to 1.

Helpful Bermuda cruise pages
Port rankings + When to go
Getting there and around
More tips & insights
More tips & insights (cont)

World's Top 100 Wonders
World's Top 1000 Wonders
Site map
My credentials
About my website and criteria
Reader testimonials