Danube cruise
Cruise tips you can trust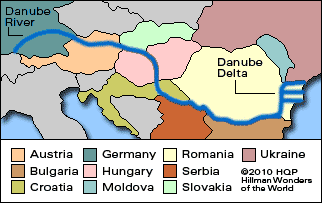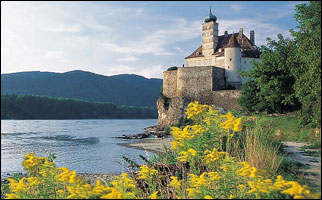 Danube cruise
tips & insights

When you cruise
makes a big difference
Timing signficantly affects your Danube cruise experience and wallet. Read my advice below.

May to September
This is the prime Danube cruise season. But be aware that the quality of your experience varies by when you go.

Mid-June through August
It can be quite hot and crowded. And fares are at their highest level and booking availability is at its lowest point.

May and September
These two months are pleasantly cooler, crowds are thinner, fares are lower, and bookings are easier to make. But May is the rainiest month of the prime season. And September, though drier, has fewer daylight hours for sightseeing.

October to April
It's too cold for most cruisers. However, if you love shopping and bundling up, consider booking one of the special cruises that visit towns hosting atmospheric outdoor Christmas markets. These cruises sail from late November through December.

Best direction?
Sail downstream if you're on a one-way cruise. The Danube is fast moving. Traveling upstream takes about 50% more time and the ride is less smooth than cruising downstream.

Best Danube section
for cruising
From a cruiser's perspective, the Danube River can be divided into two parts:

Upper Danube
Upstream from Budapest.

Lower Danube
Everything else downstream.
I strongly recommend the Upper Danube for cruising because its riverside vistas are significantly more scenic. And overall, the Upper Danube has more interesting cities.
Click button for my
other Danube River tips


Nile
Yangtze
Kerala Backwaters
Rhine
Mekong
Amazon
Danube
Rhine-Danube Combo
Volga
Canal du Midi

World Wonders - Top 100 rankings
World Wonders - Top 1000 list
My credentials
About my website and criteria
Reader testimonials
Site map